Home

>

Brands

>

Meisinger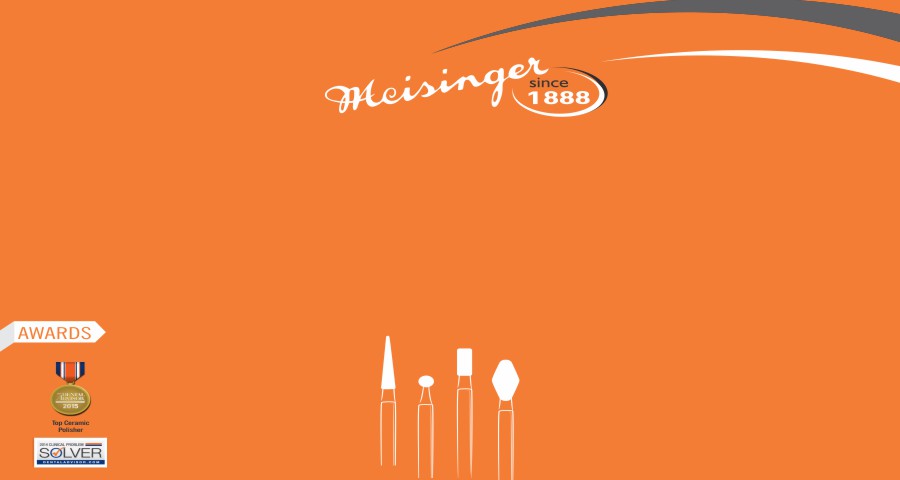 (* Discounts applicable only on minimum order. For more details Contact us)
(* Transportation charges at actuals)
1. Meisinger Burs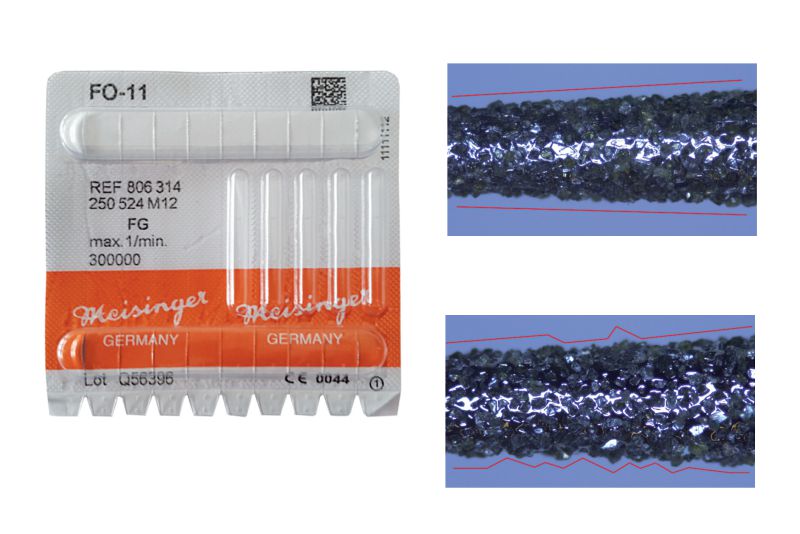 Description :
BLISTER PACKAGING :
MEISINGER Blister Packaging: Packed by Silver Foil, no Paper!
Clean and easy removal of single instruments
Forms are easy to recognize. Use of popular item numbers on the packaging
Characteristics :
Higher Cutting Efficiency
Superior Diamond Coating
Color Ring separated from working part
Shank Diameter to u-tolerance precise
Modern Silver Foil Blister Packaging
Features :
SUPERIOR DIAMOND COATING :
The homogeneous coating of MEISINGER Diamonds ensures an evenly abrasion of the tooth material and prevents the breaking of the diamond grains- hence higher durability.
MATERIAL / GRAIN :
Uncoated Stainless Steel Shanks
High concentricity after multiple preparations, no spinning.
Rounded / chamfered ends prevent abrasion during clamping and unclamping
Grinding to ?-meter tolerance ensures accurate diameters
COLOR RING :
Biocompatible color ring made of high strength stove enamel
Separated from the working part
Engraved into shank, prevents contact with paint particles and infections
Withstands multiple sterilization processes
| | |
| --- | --- |
| | MSGB |
| | All Pack Contains 5 Pcs |
---
2. TF Series Taper Flat End Grain Bur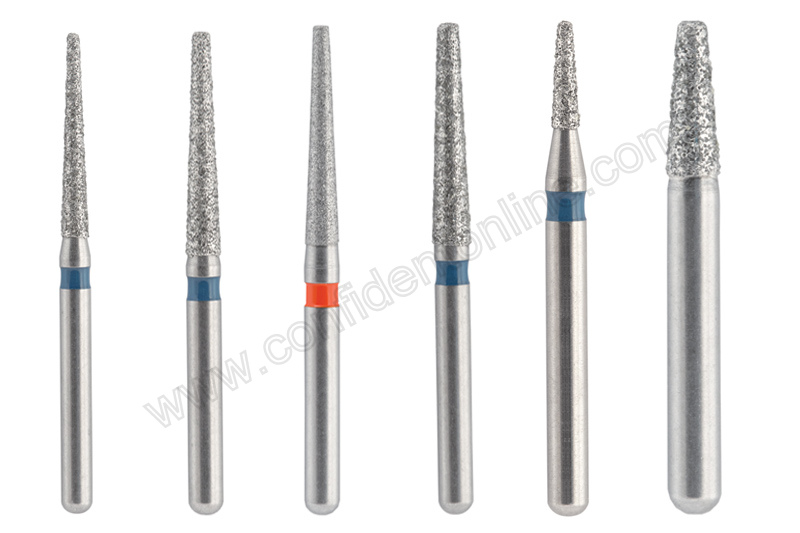 Description :
Size: Standard (106-125μm)
| | |
| --- | --- |
| | TF-11 / TF-12 |
| | Rs. 400 |
| | Each Pack Contains 5 Pcs of Burs (MRP per pack) |
| | 8 Packs |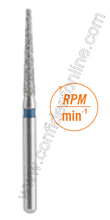 TF-11
Product Code :
56TF11
300000 RPM
Available Qty :
200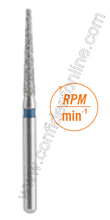 TF Series Taper Flat End Grain Bur
300000 RPM
Meisinger
TF-12
Product Code :
56TF12
280000 RPM
Available Qty :
200
TF Series Taper Flat End Grain Bur
280000 RPM
Meisinger
---
3. TF Series Taper Flat End | Grain Bur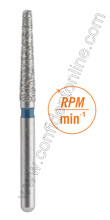 TF-13
Product Code :
56TF13
250000 RPM
Available Qty :
200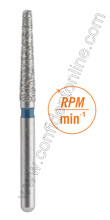 TF Series Taper Flat End | Grain Bur
250000 RPM
Meisinger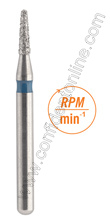 TF-41
Product Code :
56TF41
300000 RPM
Available Qty :
427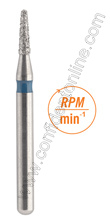 TF Series Taper Flat End | Grain Bur
300000 RPM
Meisinger
---
4. SS Series Super Short Shank | Grain Bur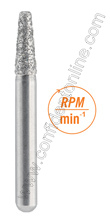 TF-SS31
Product Code :
56TFSS31
300000 RPM
Available Qty :
180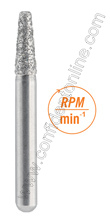 SS Series Super Short Shank | Grain Bur
300000 RPM
Meisinger
---
5. TR Series Taper Flat End | Grain Bur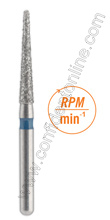 TR-11
Product Code :
56TR11
300000 RPM
Available Qty :
470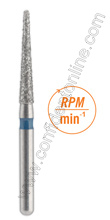 TR Series Taper Flat End | Grain Bur
300000 RPM
Meisinger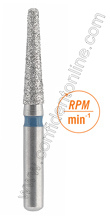 TR-12
Product Code :
56TR12
280000 RPM
Available Qty :
465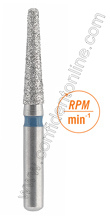 TR Series Taper Flat End | Grain Bur
280000 RPM
Meisinger
---
6. TR Series Taper Flat End | Grain Bur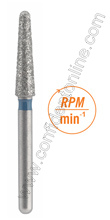 TR-14
Product Code :
56TR14
200000 RPM
Available Qty :
467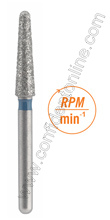 TR Series Taper Flat End | Grain Bur
200000 RPM
Meisinger
---
7. TC Series Taper Conical End | Grain Bur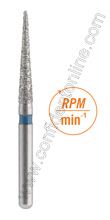 TC-11
Product Code :
56TC11
280000 RPM
Available Qty :
200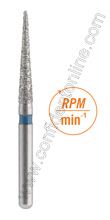 TC Series Taper Conical End | Grain Bur
280000 RPM
Meisinger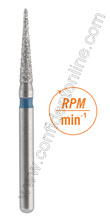 TC-21
Product Code :
56TC21
300000 RPM
Available Qty :
467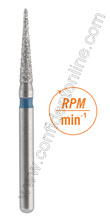 TC Series Taper Conical End | Grain Bur
300000 RPM
Meisinger
---
8. FO Series Flame Ogival End | Grain Bur
FO-11
Product Code :
56F011
300000 RPM
Available Qty :
472
FO Series Flame Ogival End | Grain Bur
300000 RPM
Meisinger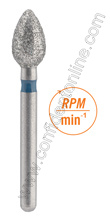 FO-27
Product Code :
56F027
120000 RPM
Available Qty :
475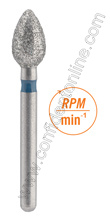 FO Series Flame Ogival End | Grain Bur
120000 RPM
Meisinger
---
9. SF Series Straight Flat End | Grain Bur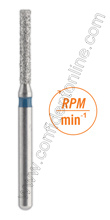 SF-11
Product Code :
56SF11
300000 RPM
Available Qty :
200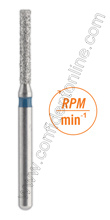 SF Series Straight Flat End | Grain Bur
300000 RPM
Meisinger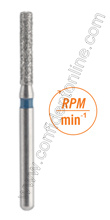 SF-12
Product Code :
56SF12
300000 RPM
Available Qty :
465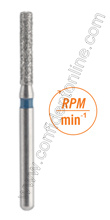 SF Series Straight Flat End | Grain Bur
300000 RPM
Meisinger
---
10. SF Series Straight Flat End | Grain Bur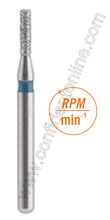 SF-41
Product Code :
56SF41
300000 RPM
Available Qty :
200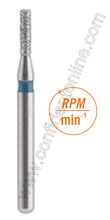 SF Series Straight Flat End | Grain Bur
300000 RPM
Meisinger
---
11. EX Series Special (Extra) Shape | Grain Bur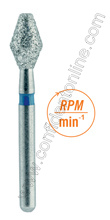 EX-11
Product Code :
56EX11
120000 RPM
Available Qty :
472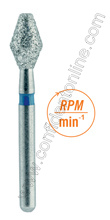 EX Series Special (Extra) Shape | Grain Bur
120000 RPM
Meisinger
---
12. BR Series Ball Round Type | Grain Bur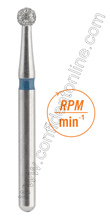 BR-31
Product Code :
56BR31
250000 RPM
Available Qty :
470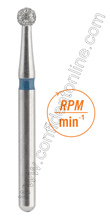 BR Series Ball Round Type | Grain Bur
250000 RPM
Meisinger
BR-41
Product Code :
56BR41
300000 RPM
Available Qty :
462
BR Series Ball Round Type | Grain Bur
300000 RPM
Meisinger
---
13. WR Series Wheel Round Edge | Grain Bur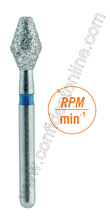 WR-13
Product Code :
56WR13
300000 RPM
Available Qty :
420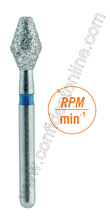 WR Series Wheel Round Edge | Grain Bur
300000 RPM
Meisinger
---
14. CARBIDE BURS HP FISSURE, NO-US701 SIZE-012 168007012

Rs. 550

Each Pack Contains 5 pcs of Burs (MRP per Pack)

6 Pack

100

Meisinger

CARBIDE BURS HP FISSURE, NO-US701 SIZE-012
---
15. CARBIDE BURS HP FISSURE, NO-US702 SIZE-016 168007016

Rs. 550

Each Pack Contains 5 pcs of Burs (MRP per Pack)

6 Pack

100

Meisinger

CARBIDE BURS HP FISSURE, NO-US702 SIZE-016
---
16. CARBIDE BURS HP FISSURE, NO-US703 SIZE-021 168007021

Rs. 550

Each Pack Contains 5 pcs of Burs (MRP per Pack)

6 Pack

100

Meisinger

CARBIDE BURS HP FISSURE, NO-US703 SIZE-021
---
17. CARBIDE BURS HP INVERTED CONE, NO-US41 SIZE-023 010001023

Rs. 550

Each Pack Contains 5 pcs of Burs (MRP per Pack)

6 Pack

100

Meisinger

CARBIDE BURS HP INVERTED CONE, NO-US41 SIZE-023
---